At The Heart Of Our Community
We strive to be at the heart of our local community by providing a place for friends to meet, for families to relax and to host local functions and events.
Sponsorship
We are the unofficial 'clubhouse' for a number of local sporting teams - a place to re-convene after matches, sell raffle tickets, celebrate victories and commiserate losses.
Contact us using the form below to find out how we may tailor a unique support program benefiting your club.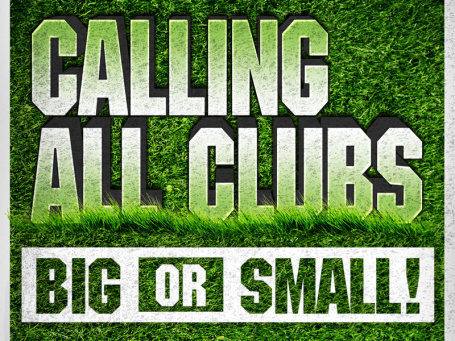 We Proudly Support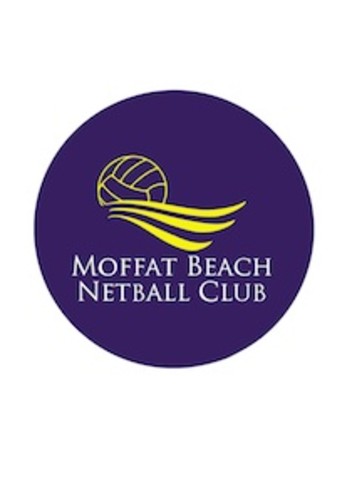 Moffat Beach Netball Club
We are a Junior Netball Club affiliated to Caloundra Districts Netball Association and provide opportunities for young netball players to play the game they love in a friendly club environment.

The pathways for furthering your netball into a more competitive nature are provided via Caloundra Districts Netball Association (CDNA). We encourage those girls to make themselves available to the representative programs and development programs as they are listed. These programs are available to ALL players and family members should you wish to head down a player path or just as important, umpiring, coaching and officials pathway.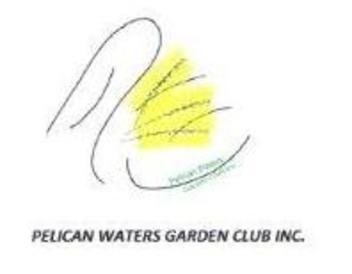 Pelican Waters Garden Club Inc
The Pelican Waters Garden Club was formed to provide a forum for garden enthusiasists to

Develop friendships, share ideas and information about plants, gardens, products and the local community
Buy, swap, identify plants and garden items
Socialise casually among gardening friends.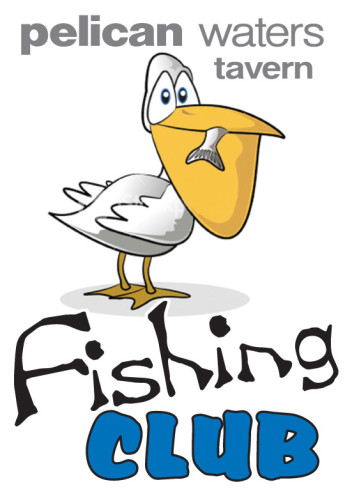 Pelican Waters Tavern Fishing Club
The PWTFC is a family oriented club for individuals, families or children interested in fishing or just being part of a great club.

Each month we run a competition for 'fisher -people' which runs from 5.30 pm Friday to noon on Sunday. The "weigh-in"- starts at 12.30 p.m. on the Sunday, followed by a BBQ at the Pelican Waters Tavern. Our club is open to everyone for a modest membership fee (all kids are free). Membership includes a free club shirt which has the club logo and includes our sponsors logos.

We are located at Pelican Waters on the Sunshine Coast, where members can use the Pumicestone Passage waterway for access to deep water (offshore) or stay inside the passage for a gentler fishing experience (inshore).

The PELICAN WATERS TAVERN FISHING CLUB is an incorporated club under the Queensland Department of Fair Trading and as such is bound by Government regulations relating to its operation, meetings, financial dealings etc.